X
Search properties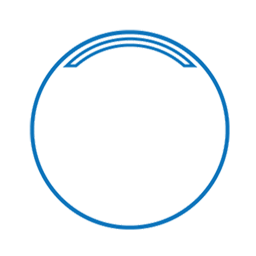 Garden apartment with authentic Jerusalem character and design
City: Jerusalem
Neighborhood:
ID. 6128605
Jerusalem
2 ROOMS
1.5 BATHS
100 SQ. M.
1076 SQ. FT.
Garden - 250 SQ. M.
Price upon request
Didn't find what you are looking for ?
The property
Wake up every morning to an ancient view of the walls of the Old City and the Temple Mount, a panoramic view that will not be blocked.
A pastoral and quiet street in Jerusalem.
A rare garden apartment with an authentic Jerusalem character and design, in a unique location next to the Shruber Promenade and a green park that is defined as a nature reserve.,
The apartment is sunny and covers an area of 100 square meters,
A rich and spacious garden that extends over 250 square meters overlooking a green and spectacular open view of the Temple Mount and the walls of the old city, the chirping of birds, a green and well-kept park and complete privacy.
The apartment has an attached unit with a private entrance and exit to the garden.
And in addition to the apartment private parking.
Various synagogues nearby, and walking distance to the Western Wall.
A rare and unique property,
A few minutes' walk from the cafes and restaurants of the Baka neighborhood, the station complex and Emek Refaim Street.
READ MORE
<
READ LESS
<
Features
Parking Spaces
Garden Area
Handicapped Accessible
Electrical Appliances
OREN COHEN
CEO & Founder of Oren Cohen Group
About the neighborhood
Didn't find what you are looking for? Contact us
Lorem ipsum dolor sit amet, consectetur adipiscing elit, sed do eiusmod
tempor incididunt ut labore et dolore magna aliqua. Quis ipsum suspendisse