X
Search properties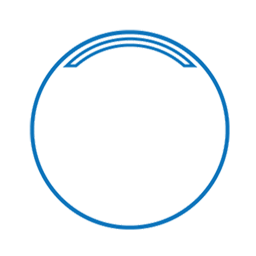 Didn't find what you are looking for ?
The property
A new residential complex now under construction in a sought-after neighborhood, consisting of 2,200 units in addition to the existing neighborhood.
At the street level of the complex, a commercial floor is planned that will serve the residents of the new complex and the entire neighborhood with plenty of designated parking spaces allocated in front of the commercial boulevard.
The average area of a store is about 120 square meters and in addition there is a plaza at the entrance to the store where the shop can display goods and alternatively create an outdoor seating area.
 
– There are now 800 square meters left for sale (approx. 7 stores).
 
– Minimum 120 sqm for purchase

An opportunity for a solid rental income in addition to the naturally rising value of the property in such presale cases.
READ MORE
<
READ LESS
<
Features
RIVKA BENZAQUEN KLEINMAN
Real-estate Advisor
About the neighborhood
Didn't find what you are looking for? Contact us
Lorem ipsum dolor sit amet, consectetur adipiscing elit, sed do eiusmod
tempor incididunt ut labore et dolore magna aliqua. Quis ipsum suspendisse