X
Search properties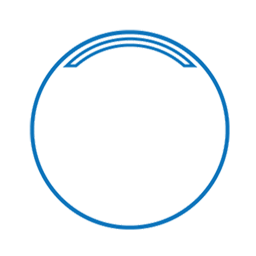 Oren Cohen >
Property >
A luxurious duplex garden apartment., built and designed at a very high standard in a Landmark building
A luxurious duplex garden apartment., built and designed at a very high standard in a Landmark building
City: Jerusalem
Neighborhood: Ramat Denya
ID. 5849467
Jerusalem
6.5 ROOMS
4.5 BATHS
262 SQ. M.
2820 SQ. FT.
Garden - 34 SQ. M.
Price upon request
Didn't find what you are looking for ?
The property
In Nahalat Ahim on the border of Shaarei Chesed.
 in a building that has been preserved 
  A new garden apartment that extends over 2 levels - 262 sq.m., high ceilings, private entrance., 
Private courtyard of 34 sqm, three Air exposures.
The duplex is divided into 6.5 rooms and 4.5 bathrooms.
Located on privately owned land.
New construction with a super luxurious finish that includes inverter air conditioners, underfloor heating, smart electricity, high-quality double-glazed windows, and an impressive architectural design.
A short walk to the "Hagra" synagogues, the Mahane Yehuda market, and the city center
READ MORE
<
READ LESS
<
Features
Air exposures
Air conditioning
Double Height Ceilings
3 Air exposures
private entrance
OREN COHEN
CEO & Founder of Oren Cohen Group
About the neighborhood
Ramat Denya
READ MORE
<
Didn't find what you are looking for? Contact us
Lorem ipsum dolor sit amet, consectetur adipiscing elit, sed do eiusmod
tempor incididunt ut labore et dolore magna aliqua. Quis ipsum suspendisse