X
Search properties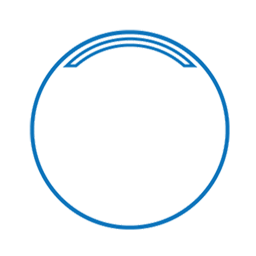 Jerusalem Sha'arei Chesed Real Estate
City: Jerusalem
Neighborhood: Sha'arei Chessed
ID. 6089102
Jerusalem
153 SQ. M.
1647 SQ. FT.
Price upon request
Jerusalem Sha'arei Chesed Real Estate Investment Opportunity  - In the heart of the Shaarei Chesed neighborhood in one of the most sought-after quiet and pastoral streets  is a rare plot for investment.
Today, the lot has 153 square meters of built-up space divided into 2 apartments.
According to an in-depth architectural inspection according to building permits received in the area, it will be possible to reach 340 square meters built by expanding and adding a floor.
Each apartment will become a spacious duplex.
Walking distance from Kehal Hassidim synagogue and the HaGra, convenience stores the Shuk and the city center.
Have you always dreamed of living in a beautiful penthouse in the heart of Shaarei Chesed?
Get in touch and take advantage of this opportunity.
READ MORE
<
READ LESS
<
Rivka Benzaquen Kleinman
Real-estate Advisor
About
Sha'arei Chessed
READ MORE
<