X
Search properties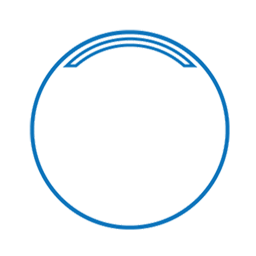 Authentic apartment with a pastoral and green garden in Old Katamon
City: Jerusalem
Neighborhood: Old Katamon
ID. 5875576
Jerusalem
4 ROOMS
163 SQ. M.
1755 SQ. FT.
Price upon request
Didn't find what you are looking for ?
The property
A unique apartment with high ceilings of 3.8 meters that extends upon 163 sqm on record (195 sqm in actuality).
A unit storage of ​​21 sqm.
A private parking.
The apartment has Arab arched windows and thick walls.
A great opportunity to renovate the house to your liking and make it your dream home.
The apartment is in a perfect location in the historic and mythological Old Katamon neighborhood which is characterized by Arab architecture.
The ideal location guarantee outstanding quality of life.
The apartment is in walking distance from San Simon Park, Misgav Ladach hospital, the "Stieblech" synagogue, "Haclali" Synagogue, convenience stores, a variety of restaurants, kosher cafes, elementary schools and high schools.
The apartment is surrounded by a variety of entertainment and leisure centers without sacrificing the tranquil ambiance.
A great opportunity to simply take a break and enjoy all of the things the apartment has to give you.
READ MORE
<
READ LESS
<
Features
Neighborhood
Rooms
Parking Spaces
Garden Area
Bedrooms
Architectural Design
Storage
Double Height Ceilings
Double height ceilings
Pastoral garden
Storage unit
RIVKA BENZAQUEN KLEINMAN
Real-estate Advisor
About the neighborhood
Old Katamon
READ MORE
<
Didn't find what you are looking for? Contact us
Lorem ipsum dolor sit amet, consectetur adipiscing elit, sed do eiusmod
tempor incididunt ut labore et dolore magna aliqua. Quis ipsum suspendisse